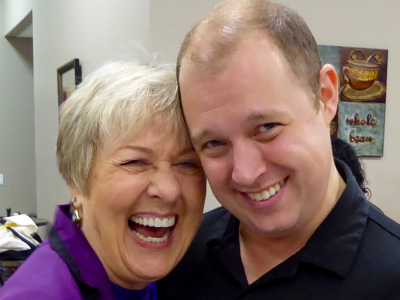 Coaching in Nov – Dec  2015
Well, the fun keeps rolling along at TWSC but the blog hit a "black hole" for the last few months. Now that the hiatus is over, here's what been happening…
TWSC recently had two recent coaching sessions spaced about 6 weeks apart. The first was with Ryan Heller. Wow – what a high caliber, high energy, high results evening that was!! Considering this was TWSC's first exposure to Ryan, we caught onto his lingo very quickly and made good progress on learning the skills he was offering to us. Because he is a "legit" musician in addition to being a barbershop aficionado, Ryan brings a wealth of musical skills with a somewhat broader perspective.
The second coaching session was with Dale Syverson. People who know Dale as a coach will tell you that she is the best in the business at demonstrating and teaching vocal skills. She is a master of finding the right words to describe a concept and then, the ability to demonstrate it correctly. TWSC members always sing much  better as a result of Dale's coaching. And our heads are full of vivid concepts we may have heard before but didn't truly understand until Dale fills in the information gaps.
Oh – and we laughed at LOT during both of these coaching sessions!