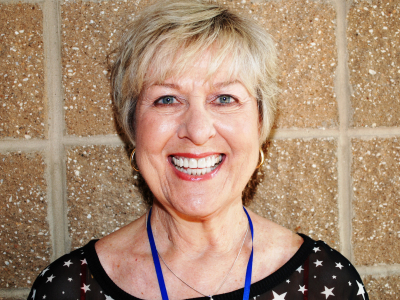 The Music Services Manager is our director. She is responisble for picking out our music, our image, our visual, and getting us to sing well!
Job Duties Include:
Directing Team
Section Leaders
Visual Team Coord.
Visual Tutors
Physical Warm-Ups Coord.
Director's Assistant
Coaching Coord.
Arranger Liaison
PVI Coord.
Show Committee Chair
Emcee Coord.
Audition Coord.
YWIH Coord.